Wall Graphics (better for die cut images)
Wall Graphics have an ultra removable and reusable adhesive, they are intended for use as a high quality interior marking in decal applications requiring easy removal from walls with smooth surfaces such as painted walls, most types of wall papers and wood paneling.   Wall Graphics are recommended for smooth, dry, cleaned and flat surfaces.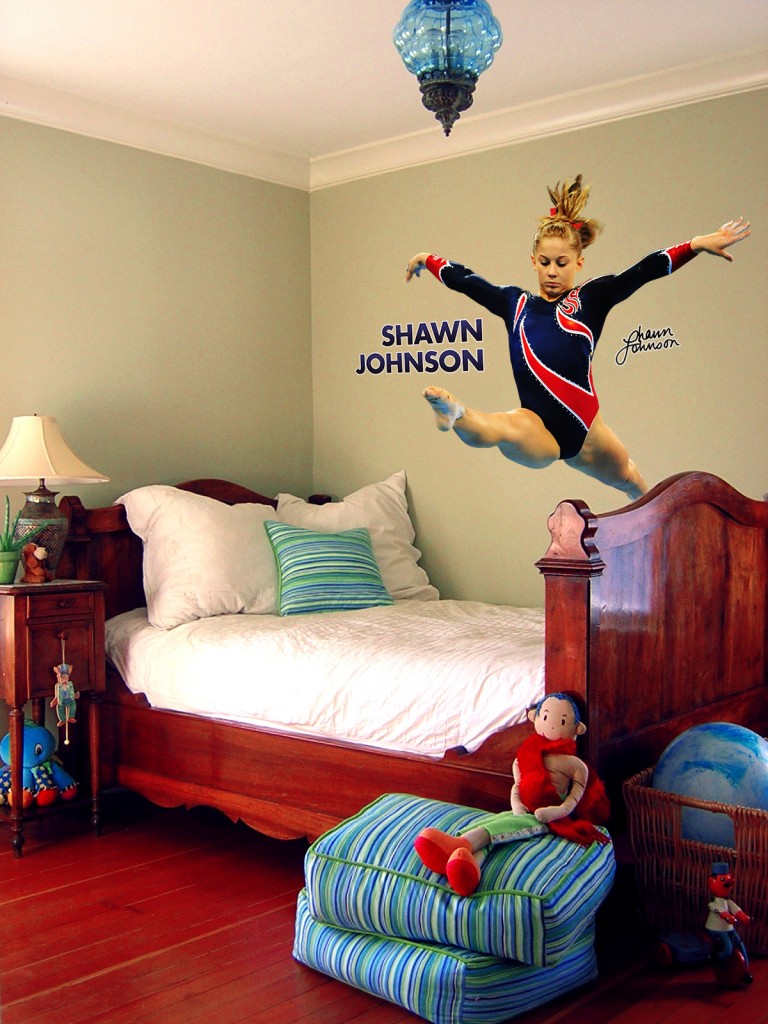 Fabric Wall Film (better for walls with some texture)
Fabric Wall Film is premium white matte coated polyester fabric with an acrylic removable pressure sensitive adhesive backed by a 90# sta flat liner. The combination of fabric and adhesive allows removability of this product from normal wall surfaces. The 90# release liner provides excellent stability for processing using standard solvent, eco-solvent, UV curable and latex digital inks.  It is designed for temporary application of decals and graphics to most types of painted interior walls. This includes most flat, semi gloss and gloss paint finishes. Decals may also be applied to sealed wall coverings. The surface must be smooth and clean prior to application.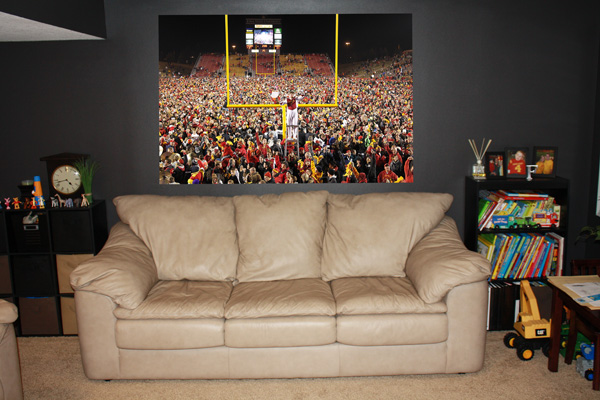 Comments