Iowa Hawkeyes Wall Stickers
As a long-time Big Ten Conference competitor, the Iowa Hawkeyes football team has a history that dates back to the late 1800s. In 1889, the University of Iowa inaugurated their first varsity football team. A decade later, they joined what was to become the Big Ten Conference and instantly made their mark by completing two back-to-back undefeated seasons.
Meanwhile, the Iowa Hawkeyes basketball team was formed in 1902 when Ed Rule was hired as head coach. Though their success on the court was limited during their early history, they gained enormous momentum in the 1970s. Throughout the past century, the University of Iowa has managed to earn the admiration of generations of dedicated sports fans. Many of them show their unwavering support by decorating their homes and workplaces with life-sized Iowa Hawkeyes wall stickers, wall decals, and fatheads.
_____________________________________________________________________________________
Get Your Iowa Hawkeyes Wall Stickers Today!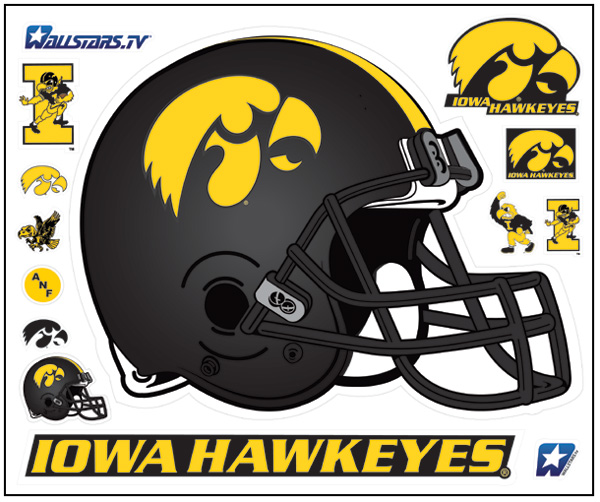 _____________________________________________________________________________________
Below, we'll guide you on a brief tour of the sports in which the Hawkeyes compete. We'll also provide a glimpse into their competitive history and uniforms. Finally, we'll describe the allure of having your favorite team's most memorable moments immortalized in
life-sized, high-definition wall stickers and fatheads
.
University of Iowa Sports
Between men's and women's sports, there are currently 24 teams at the university that compete in the Big Ten and Division I of the NCAA. Some, like the football and basketball varsity teams, have competed since the beginning of the twentieth century. The Hawkeyes baseball team was founded in 1890, the swimming team was created in 1917, and wrestling was sanctioned at the college in 1910.
Others came later; golf, cross country, and tennis, along with women's field hockey, rowing, softball, and volleyball were established throughout the middle to late 1900s. Today, the University of Iowa is home to two dozen top contending sports teams.
A Brief History Of The Iowa Hawkeyes

Arguably, the Iowa Hawkeyes football and basketball teams garner the most attention from fans and the media. Their football team has been a regular participant in the Bowl games, beginning with the 1957 Rose Bowl against Oregon State. Since then, they've returned to the Bowl 21 times, defining themselves as a consistently formidable opponent.
The Hawkeyes basketball team started competing in the Big Ten in 1909. From 1923 to 1979, they fought their way through the conference and secured eight championship titles. Popular coaches such as Rollie Williams, Pops Harrison, and Bucky O'Connor guided the Hawkeyes basketball team for nearly four decades. In recent years, they've won two Big Ten Tournament titles.
University of Iowa has made a mark in other sports, as well. For example, its men's gymnastics team is responsible for winning the college's first national championship. The Hawkeyes have also won Big Ten titles in men's track, swimming, wrestling, and golf. Meanwhile, the women's teams have secured Big Ten titles in basketball, cross country, field hockey, and softball.
Uniforms And Gear

 The Hawkeyes' colors are black and gold. Their football uniforms, basketball jerseys, and other gear follow a familiar scheme based upon those colors. The combination provides a rich layer of atmosphere that can be captured perfectly in wall graphics and fatheads. The forbidding black and the contrasting gold can make images seem to burst from the confines of the high-quality vinyl on which they're printed. Long-time, dedicated Hawkeyes fans will appreciate the vibrancy of the colors captured within the wall stickers and decals.
Support And Passion For The Hawkeyes
The university has cultivated a hard-won tradition of sports excellence. Over the past 100 years, they've slowly built their reputation on the backs of hardworking, gifted athletes in a wide range of sporting events. Hawkeyes fans can enjoy high-definition wall stickers and fatheads of their favorite players in action. Whether they're catching the game-winning touchdown, rocketing a pivotal home run, or suspended in mid-air having just released a title-winning 3-pointer, these images can be perfectly preserved on your wall.
WallStars.tv specializes in creating wall stickers, graphics, and decals that can be placed upon any smooth surface. What's more, they can be peeled away and repositioned without losing their ability to stick. Whether you want a fathead that captures a precise moment of a game or event, or a simple decal that you can use over and over, explore WallStars.tv. We'll help you display your passion and support for the Iowa Hawkeyes.
_____________________________________________________________________________________
Get Your Iowa Hawkeyes Wall Stickers Today!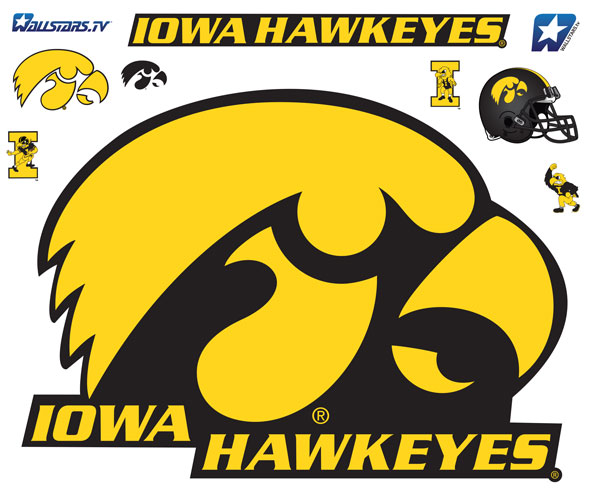 _____________________________________________________________________________________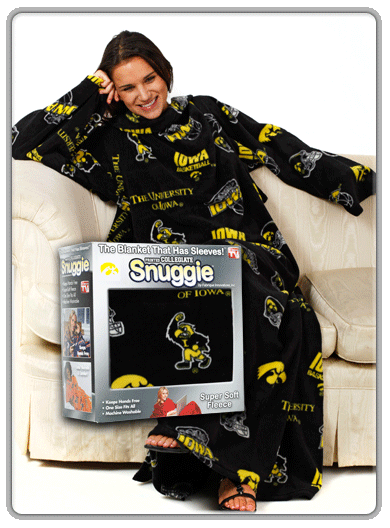 _____________________________________________________________________________________
_____________________________________________________________________________________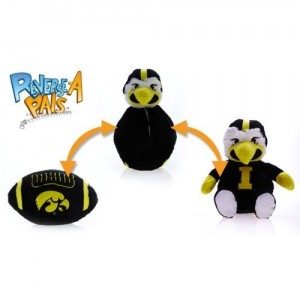 _____________________________________________________________________________________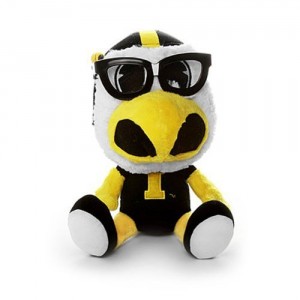 _____________________________________________________________________________________