2012 Olympic gymnast Gabrielle Douglas was featured on last night's episode of Rock Center on NBC.
The feature discussed Gabby's road to the Olympic games, the sacrifices her and her family have made, how she almost gave up her dream a few months ago and her rise to stardom after her win at the Olympic Trials.
Chris Jansing asked her about her feelings going into the Olympic games, Gabby's response was "I'm Going to Do This Thing".  Douglas and her teammates will go for the gold starting with the qualification round on July 29th.
Visit NBCNews.com for breaking news, world news, and news about the economy
_________________________________________________________________________________
Check out Olympic Life-Size Wall Stickers – 2012 Olympians Ryan Lochte and Jordyn Wieber
Summer Olympics Wall Stickers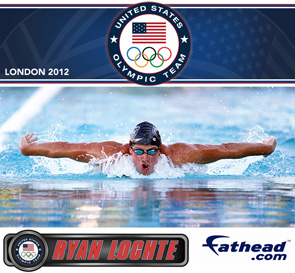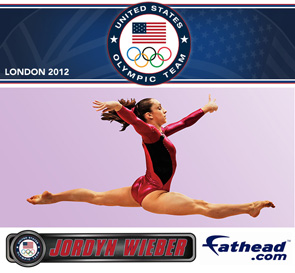 _________________________________________________________________________________
Comments